MENU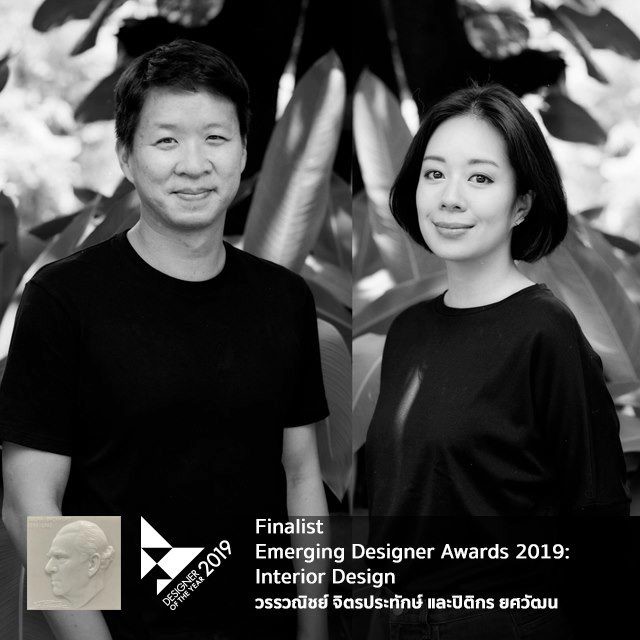 Emerging Designer Awards 2019 : Finalist
DIN Studio is thrilled and honored to have been in the finalist of the Emerging Designer Awards 2019, by Silapakorn University, Thai Institute of Design and Innovation, Department of International Trade Promotion, Ministry of Commerce and Thailand Interior Designer's Association. It has been our great opportunity to exhibit our works to public eyes and especially through different leading professionals of the design related industry. Also being inspired from other talented designers that will give us to excel and enjoy our future work. A sincere thanks to all committee members and Also thanks to all DIN Studio team members that are behind this great achievement.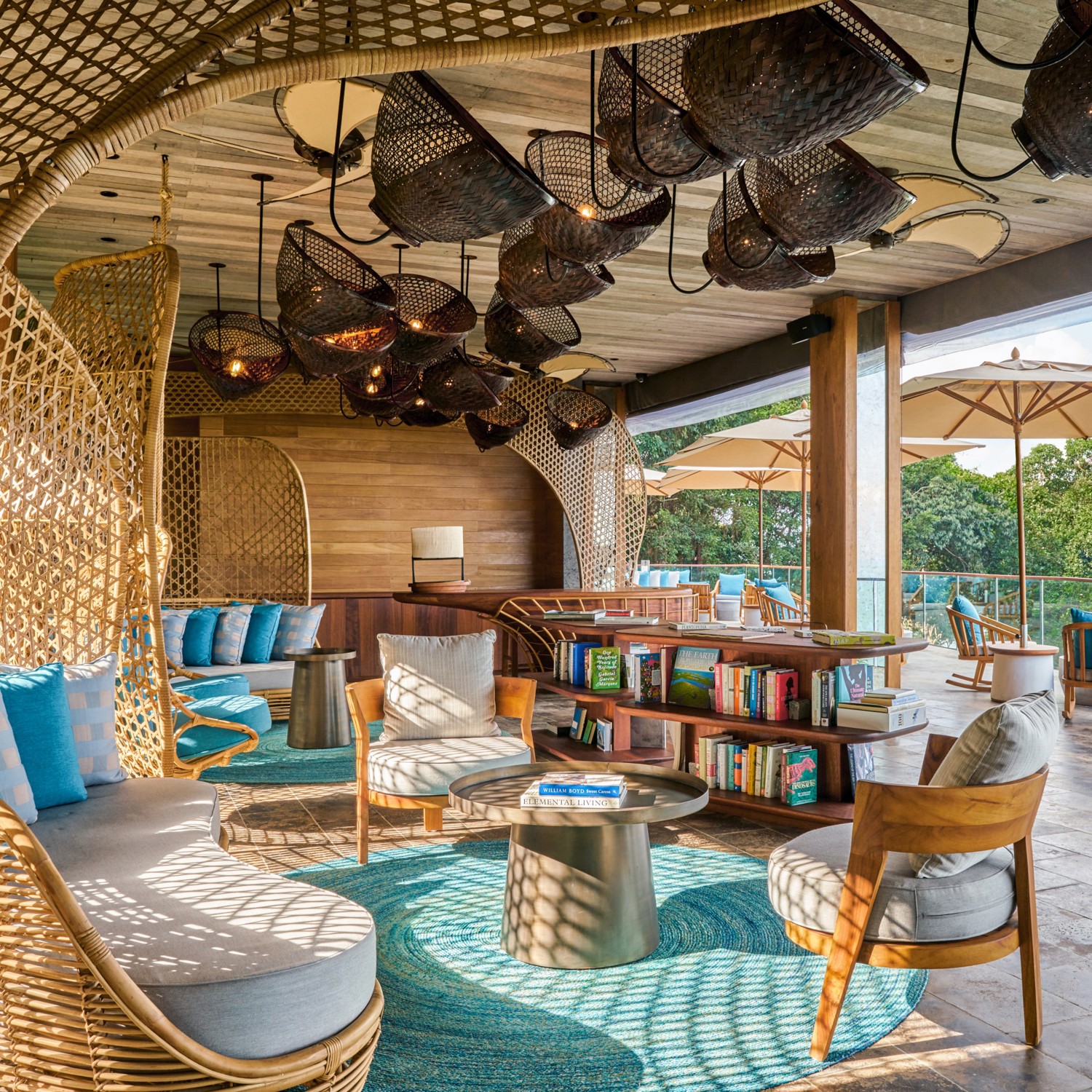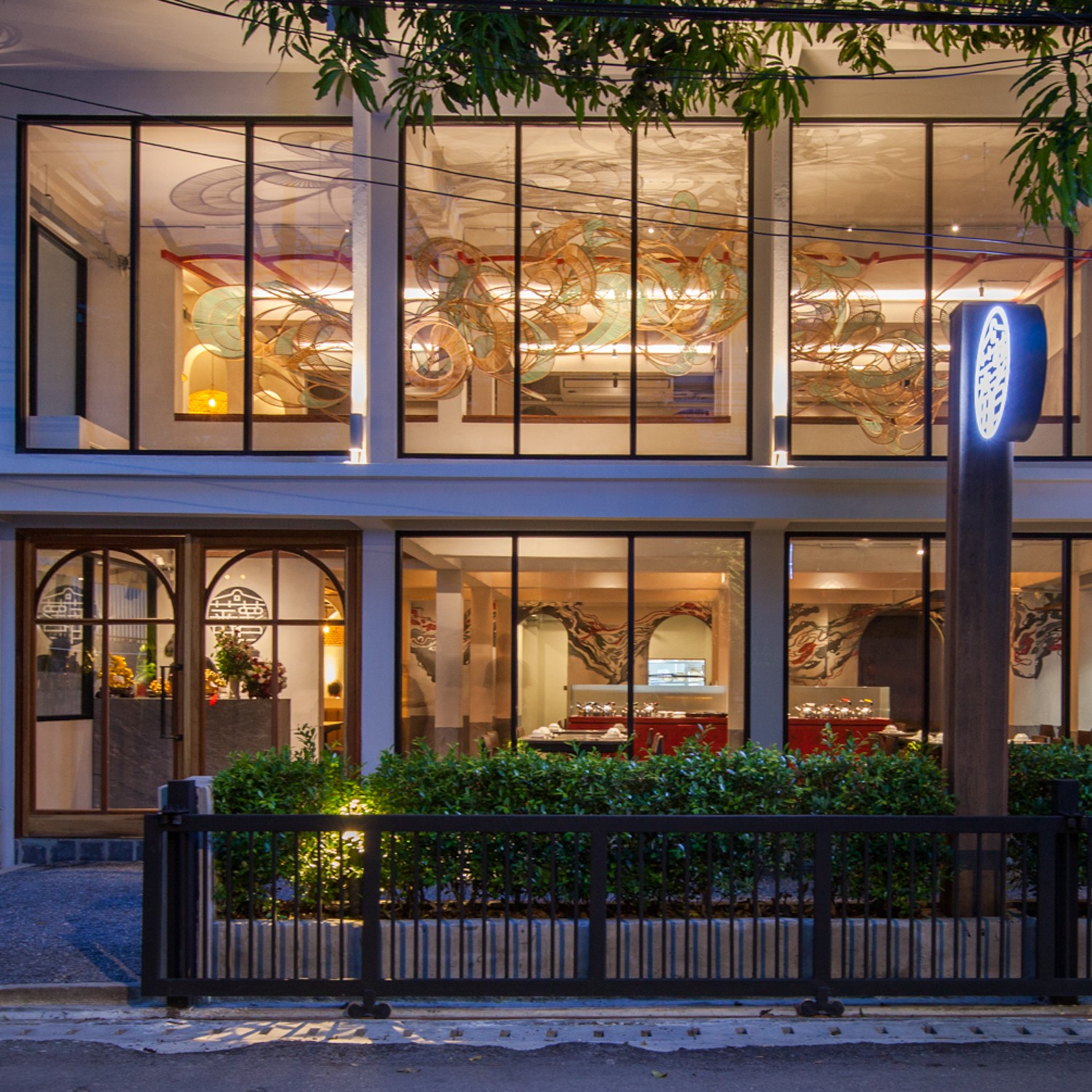 Hanji Traditional Taiwanese Hotpot
Featured on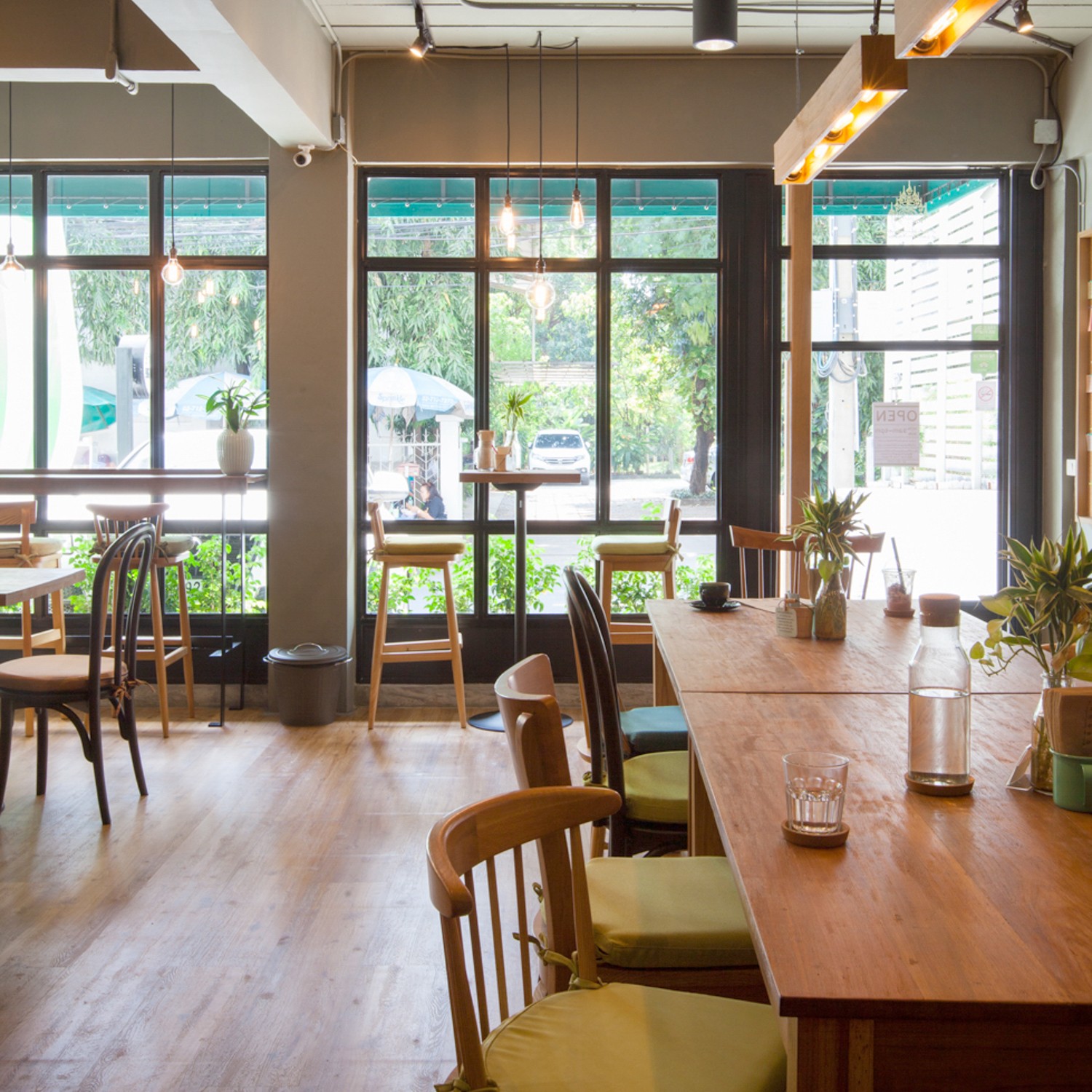 STEPS with Theera
A vocational training centre and coffee shop supporting qualifications and employment for teenagers and adults with special education needs in Bangkok.
Featured on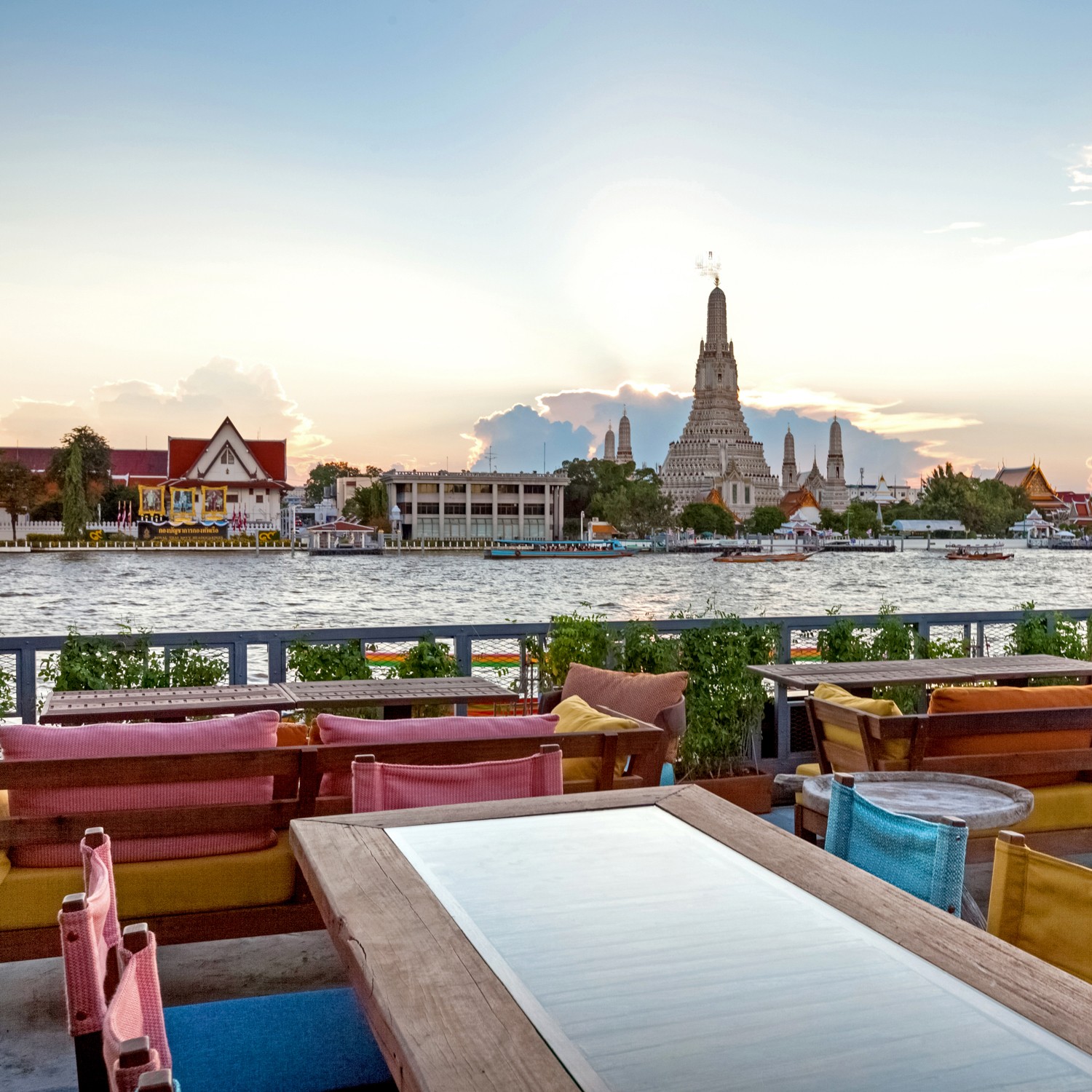 Supanniga Tha Tian
The collaborative riverside project of the Supanniga Group and Roots Coffee with unbeatable view of the Chao Phraya River
Featured on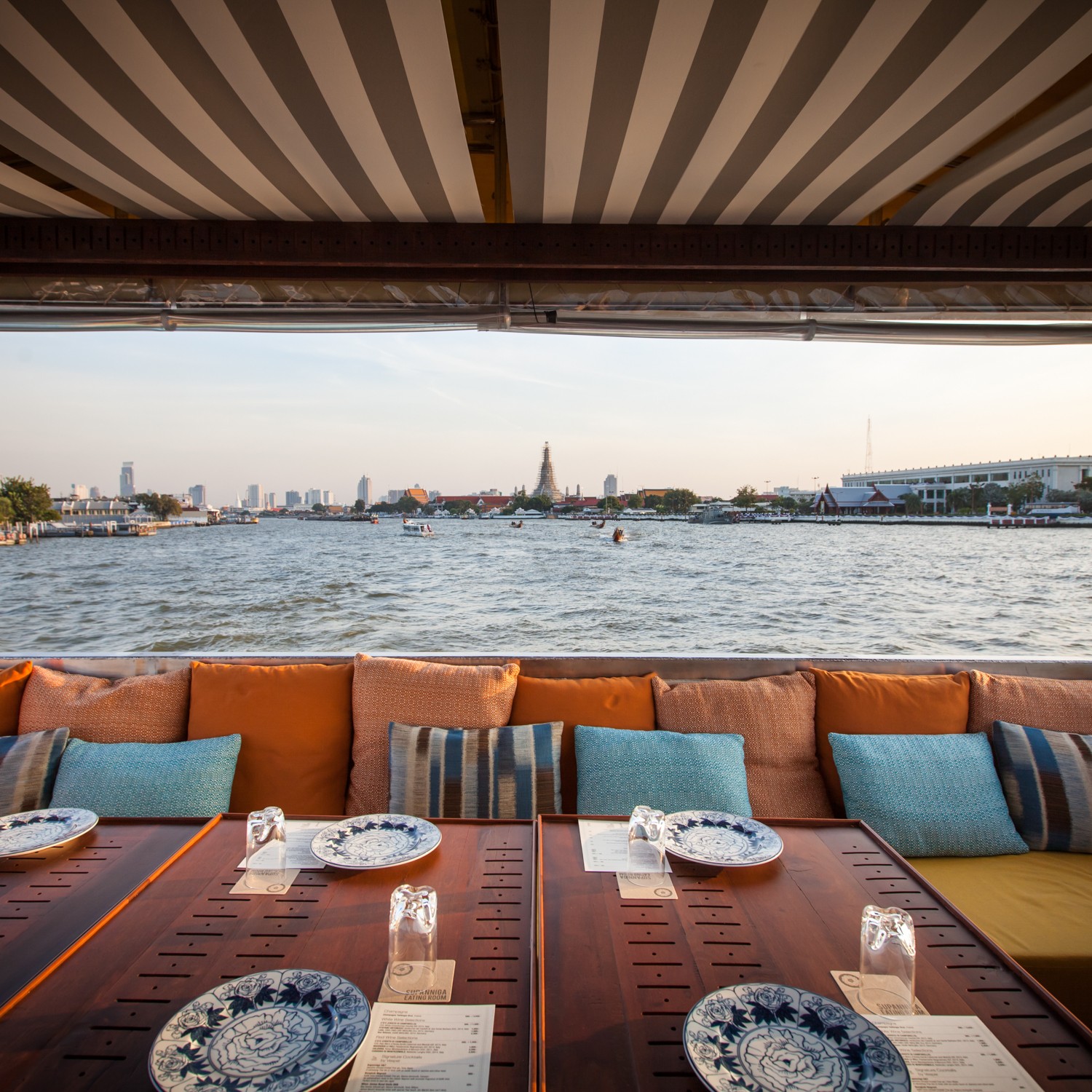 Supanniga Cruise
Bangkok's Supanniga Eating Room has launched a dinner cruise on the Chao Praya River, bringing rare flavour and subtle charm to these well-plied waters.
Featured on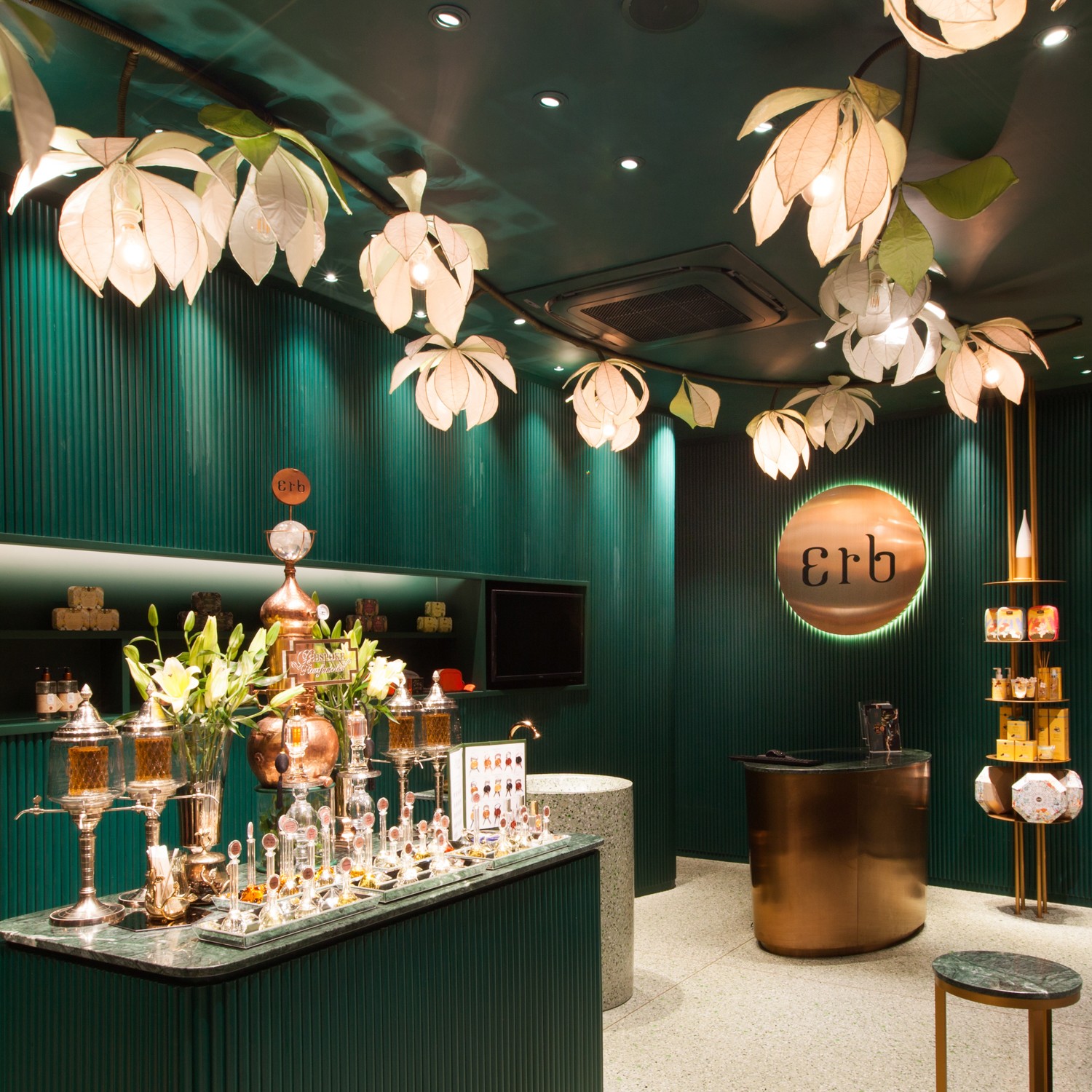 Erb Spa
Erb Spa at Warehouse 30's treatment philosophy mirrors that of the district it is located in – carry on with the best ways of the past while embracing future advancements.
Featured on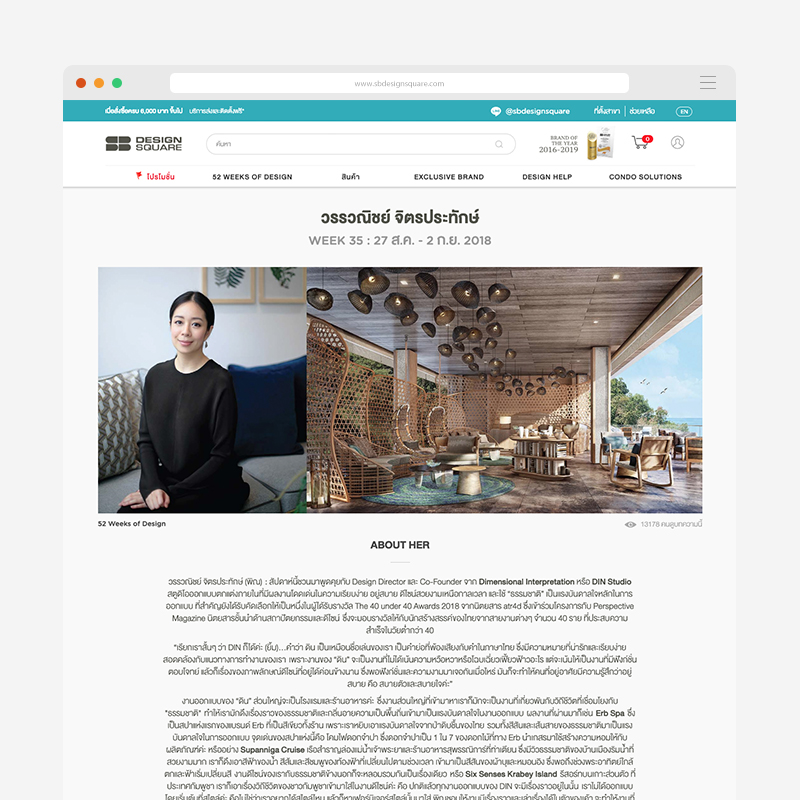 SB Design Square
SB designsquare.com ในคอลัมภ์ 52 Weeks of Design ชวนมาพูดคุยกับ Design Director และ Co-Founder จาก Dimensional Interpretation หรือ DIN Studio สตูดิโอออกแบบตกแต่งภายในที่มีผลงานโดดเด่นในความเรียบง่าย อยู่สบาย ดีไซน์สวยงามเหนือกาลเวลา และใช้ "ธรรมชาติ" เป็นแรงบันดาลใจหลักในการออกแบบ
Featured on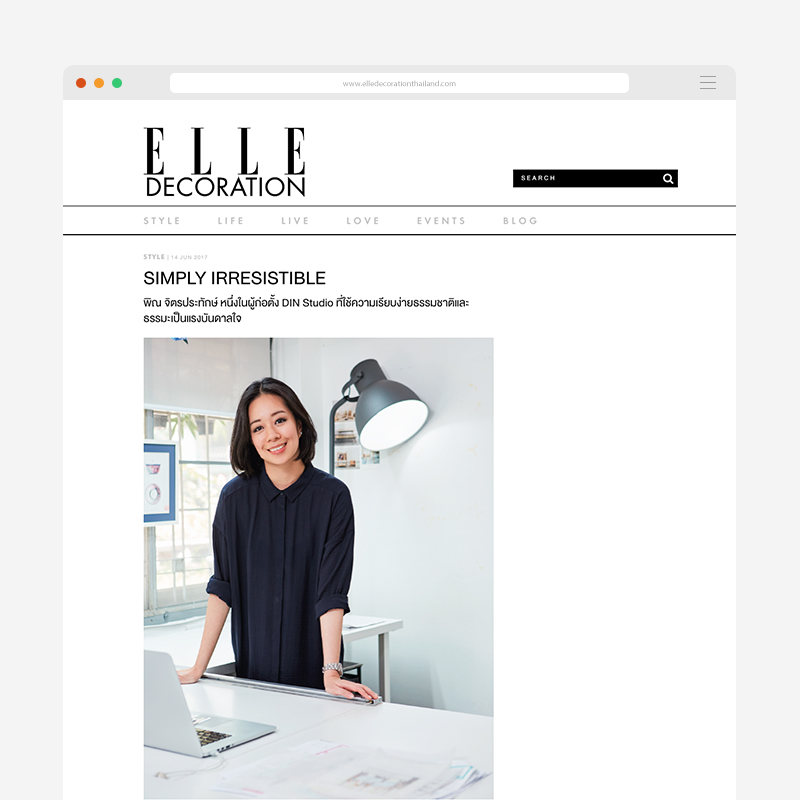 Elle Decoration Thailand
พิณ จิตรประทักษ์ เริ่มต้นการทำงานอินทีเรียดีไซน์ในบริษัทใหญ่อย่าง P49 and Associate ก่อนเข้าสู่ช่วงของการค้นหาเวลาและจุดสมดุลให้ชีวิตและงาน กระทั่งร่วมกับปิติกร ยศวัฒน เปิดสตูดิโอออกแบบตกแต่งภายในที่มีผลงานโดดเด่นด้วยความเรียบง่าย อยู่สบาย ไร้กาลเวลา ในนาม Dimensional Interpretation หรือ DIN Studio
Featured on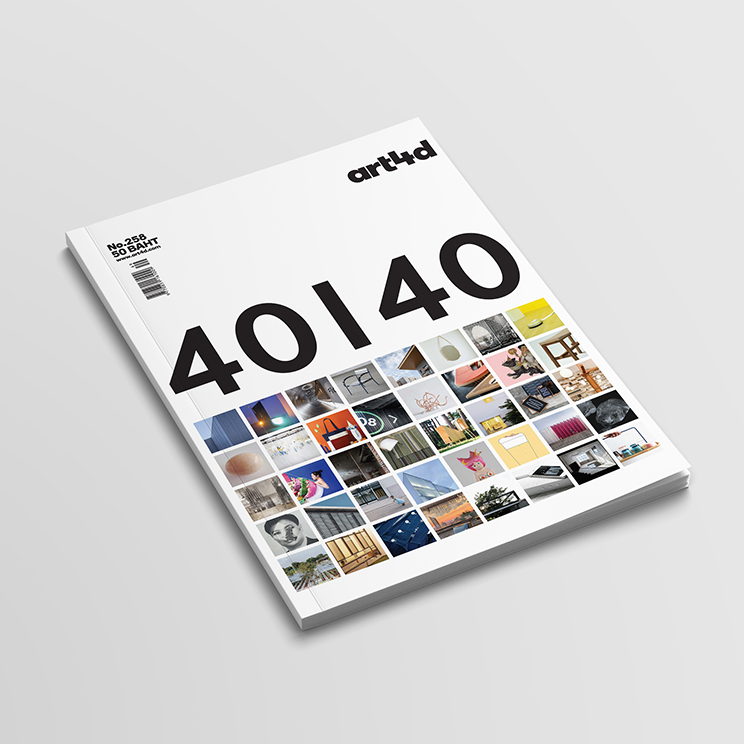 Art4d (40 | 40 No.258)
ในโอกาสที่นิตยสาร Perspective ของฮ่องกงได้ดำเนินการจัดงานมอบรางวัล 40 Under 40 ประจำปี 2018 ซึ่งเป็นงานครั้งที่ 12 ต่อเนื่องกันมาในการยกย่องนักสร้างสรรค์รุ่นเยาว์จำนวน 40 ราย จากสายงานศิลปะ สถาปัตยกรรม งานออกแบบภายใน และออกแบบผลิตภัณฑ์ในภูมิภาคเอเชียแปซิฟิค art4d ร่วมโครงการนี้กับทาง Perspective โดยคัดเลือกนักสร้างสรรค์ของไทยเข้าสู่กระบวนการคัดสรรโดยคณะกรรมการใหญ่ของ 40 Under 40 อีกที โดยDIN studioได้รับการคัดเลือกให้เป็นหนึ่งในนั้น
Featured on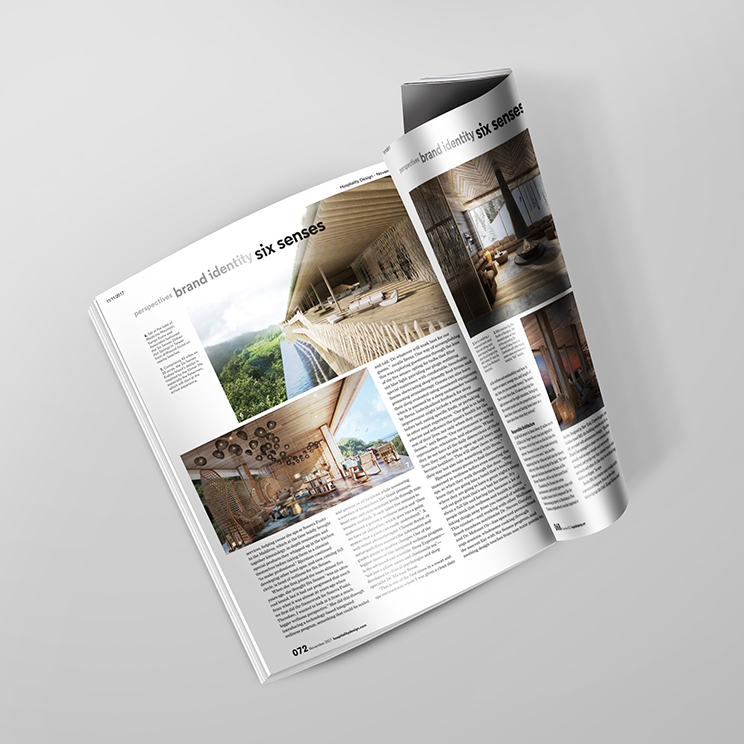 Hospitality Design (Earth Champions and Wellness Visionaries)
Hospitality Design feature about our project, With Interiors from Bangkok based, Din Studio, the elevated open-air bar at the upcoming at Six Senses Krabey Island in Cambodia will offer heady ocean views and feature a playful hanging "fist" mobile.