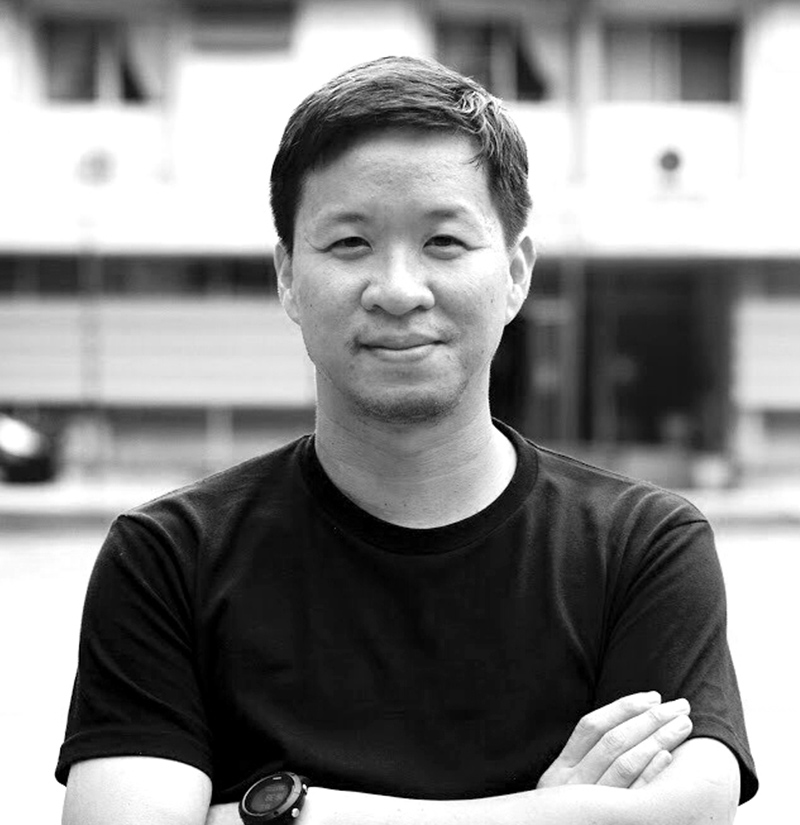 TIK YOSWATTANA
Co-founder & Lead Designer
Once dreamt to create culinary dish, now create food for thought through design creativity. Always finds inspiration from earth and nature just like the way a professional chef would pick his ingredient from wild nature. Seeing people and the way life going as a source of new flavor for creativity… and believes that this source will never run out. "See the world with eyes wide open. We are such small living beings who need to roam this wide wide world"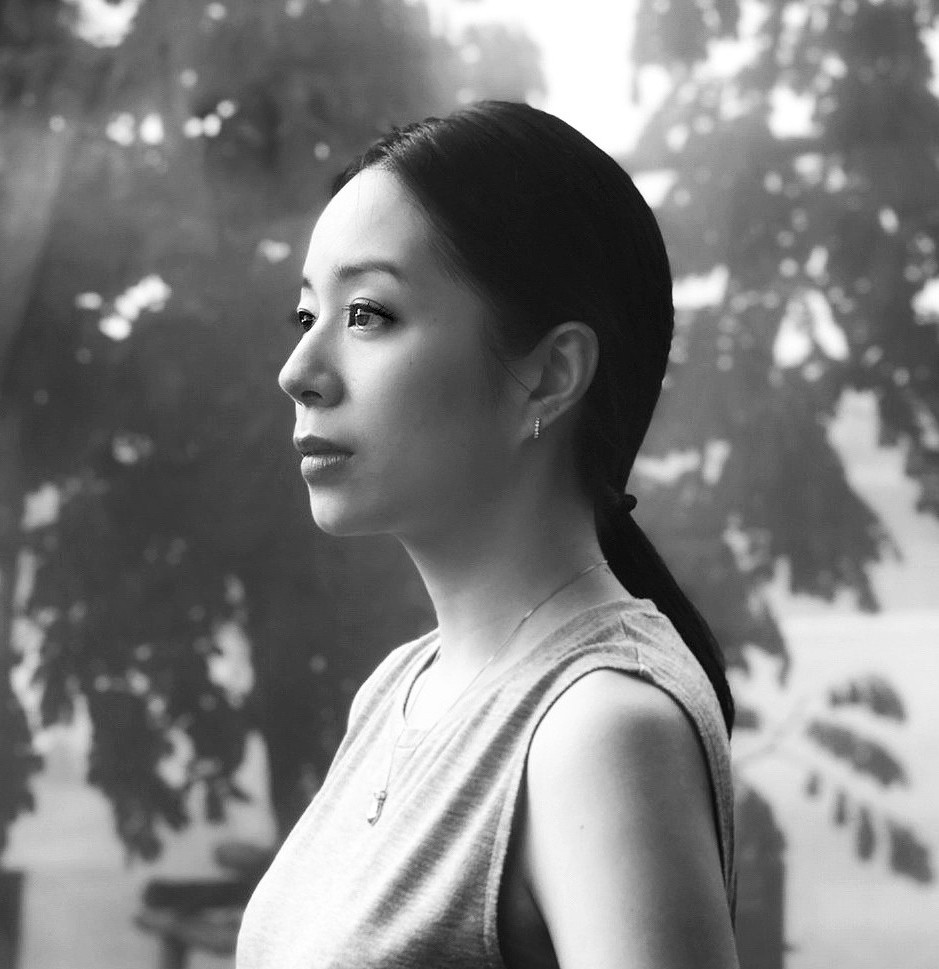 PIN JIRARANGSIRAT
Co-founder & Lead Designer
Nature and Buddhist dharma influence Pin's life and work the most. Both, which speak of truth and essence of things, inspire her to see aesthetic in the nature of everything, including the incomparable beauty of the mother nature, and to study through to the essence of each of her projects to create outcomes that would not be just style or following the trending but with roots and narratives. All surrounding nature, earth, sky, wind, water, trees, ways of life, community, culture could all become her inspiration.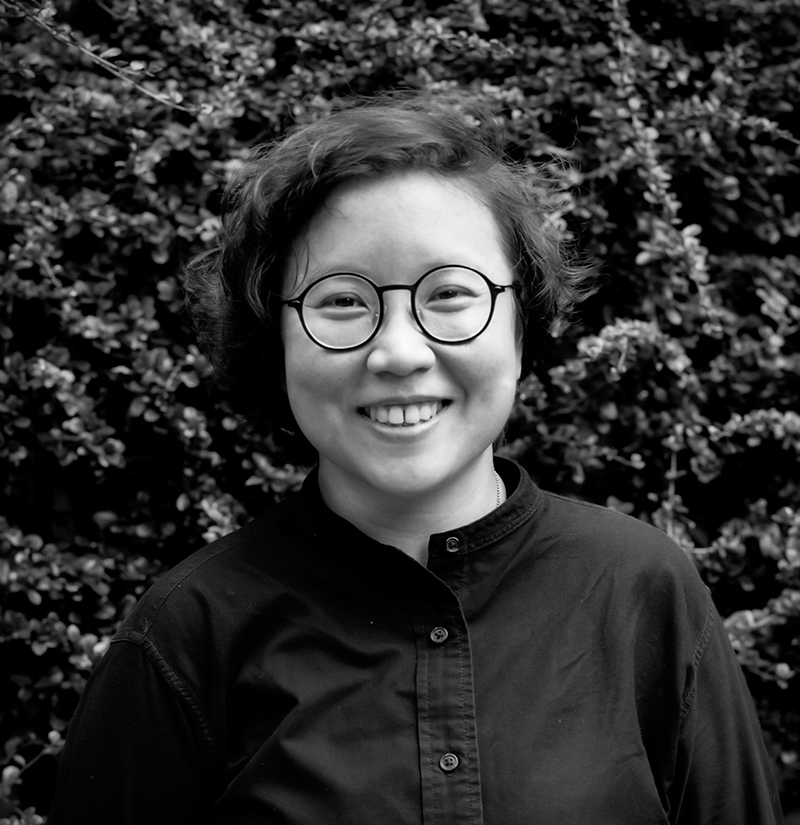 PAT PULLKET
Architect
Story-teller through spatial design and photography. Addicted to urban trekking and good conversations with good cups of tea.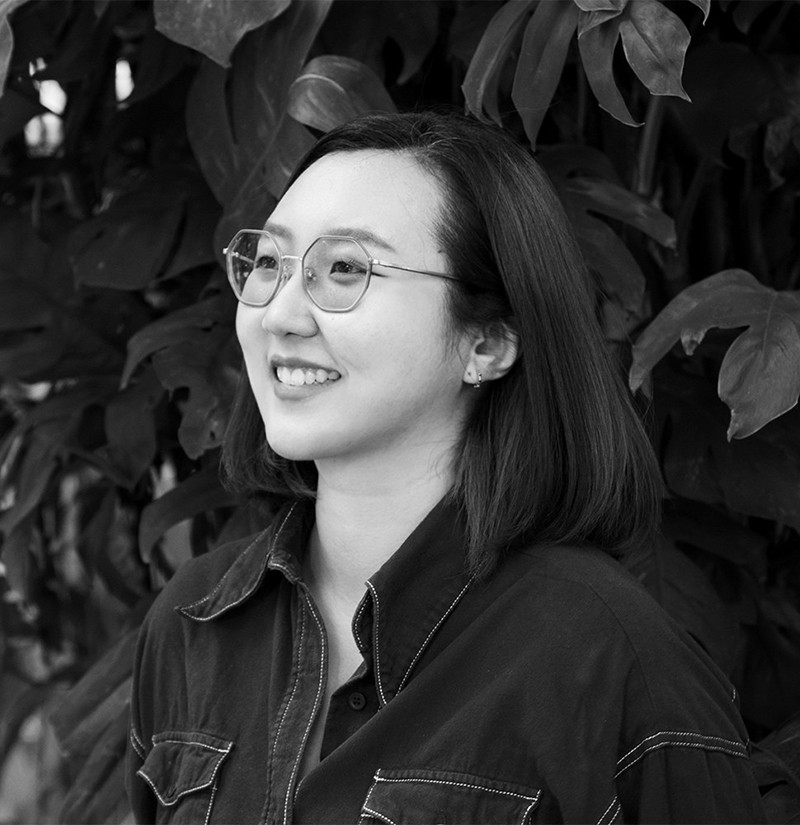 FANG KITPINYO
Interior Designer
From Prae-ian to Bangkokian. Captivated by the beauty of smooth woven and local stuffs, a member of dog admirer club. Fall in love with galaxies.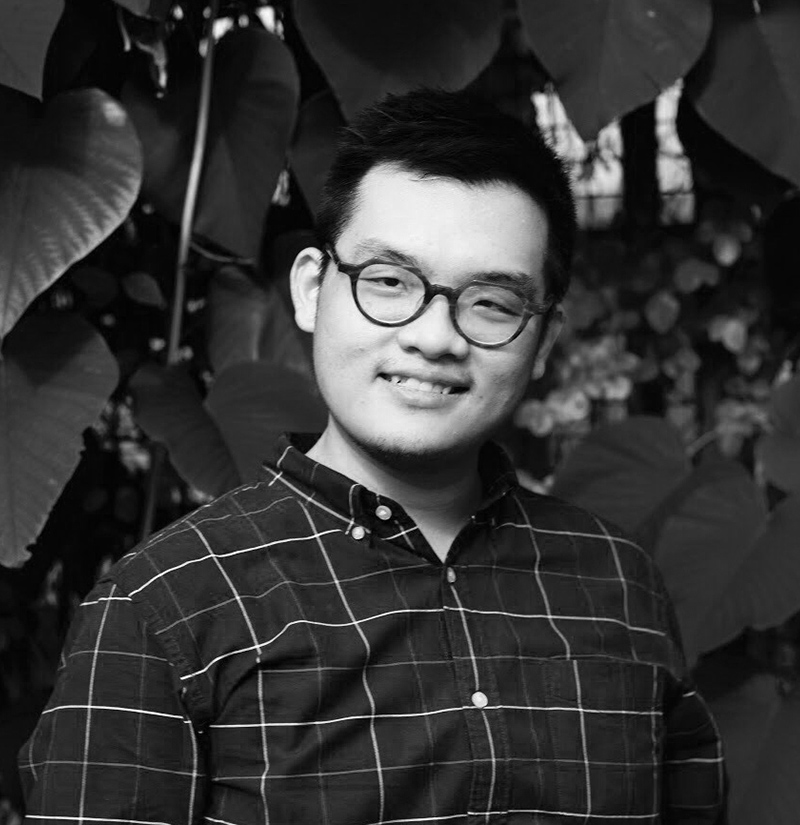 MAX WONGGULLAYANUCH
Interior Designer
A conversation maker. Adore stylish wearing. Seeking for challenging…and living for 'seeking small happiness in everyday life'.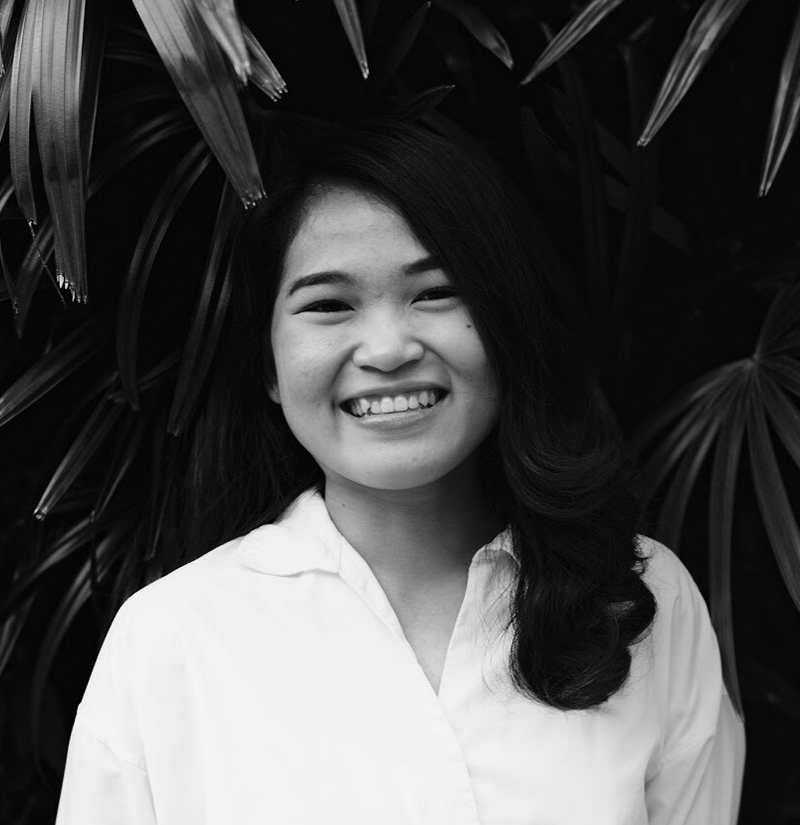 SOM-O KITTIPHONGTHON
Interior Designer
High note is her signature. Other teammates see her as 'The Hulk' of the workplace. A bookworm who loves noodles and pasta. Cursed with love for dogs… but dogs do not love back.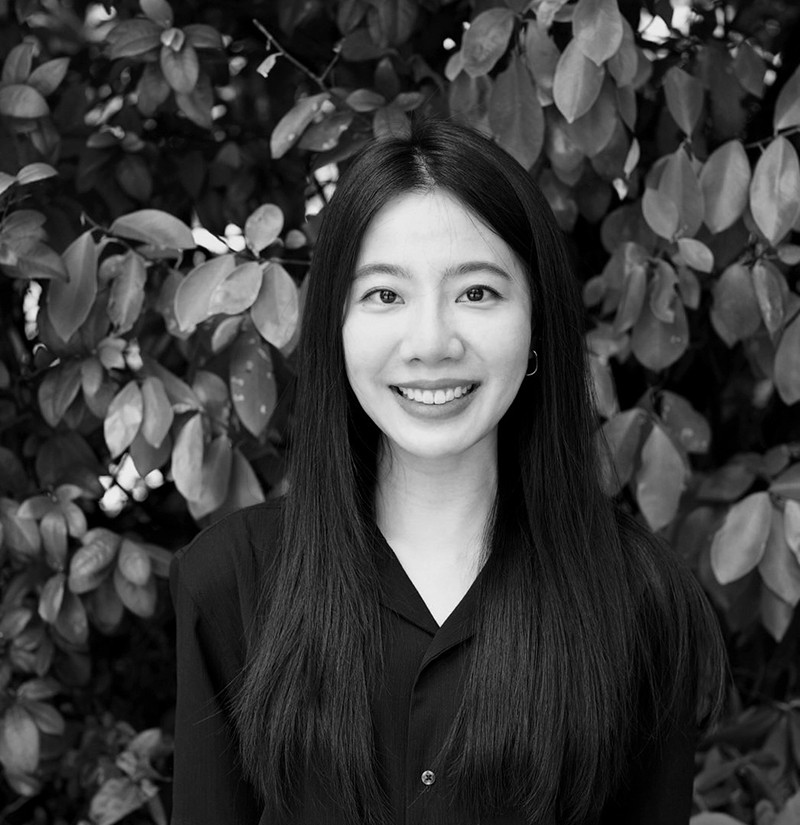 FIRST WIBOONSIRICHAI
Interior designer
JOJOE DECHAPATTANATADAKUL
FF&E / Interior Designer
Fashion and discovering places with my film camera are my love. I am as well interested in horoscope.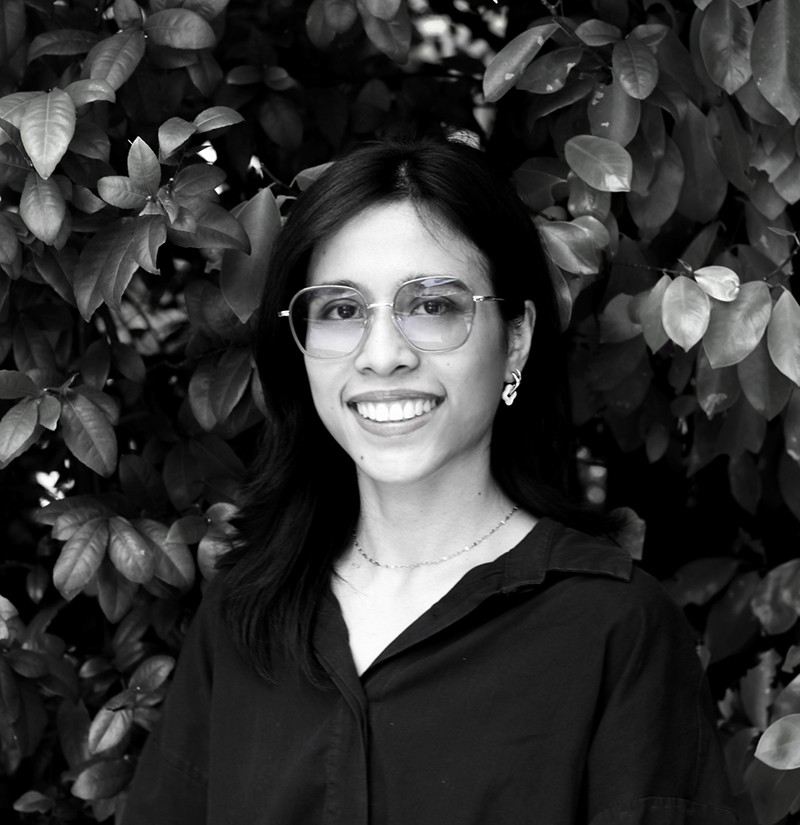 NINK KAEWTANG
Architect
A simple girl, slowly trekking towards her own summit. She has her destination, yet enjoys the beauty of her journeys. She loves peace, yet like to listen to alternative rock music. She loves nighttime, yet afraid of darkness. She stays humble and being true to herself. She is an architect, yet she as well loves designing interior.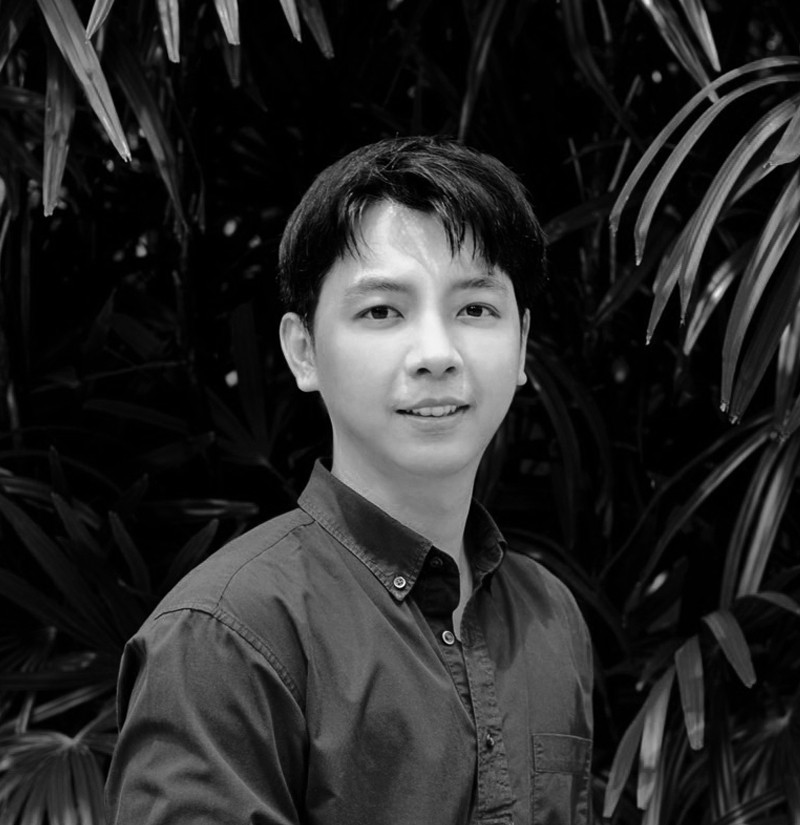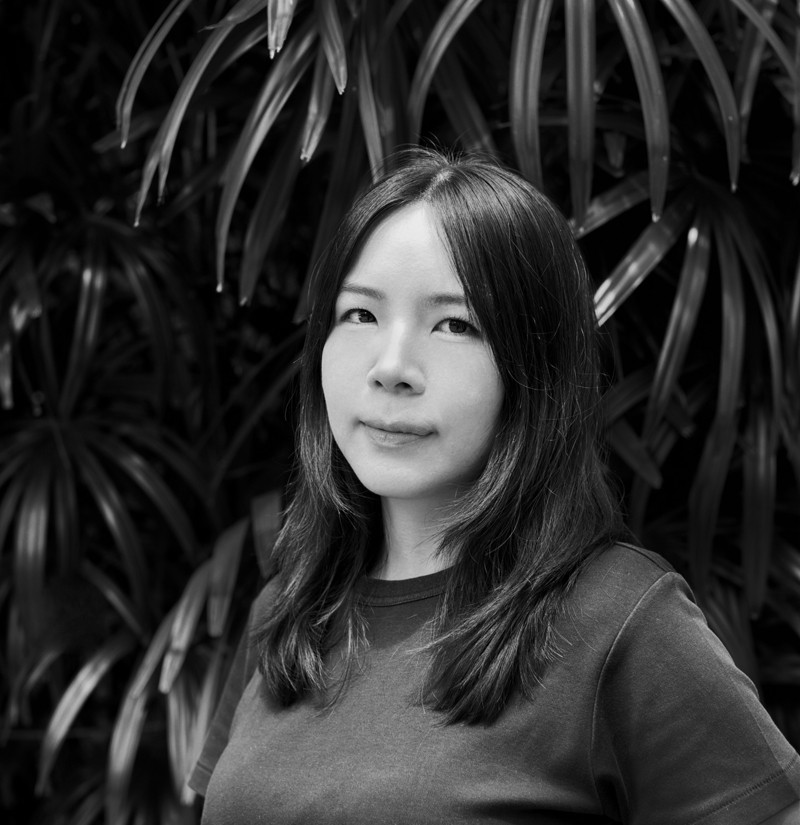 BELLE CHALERMPOONSUP
Interior designer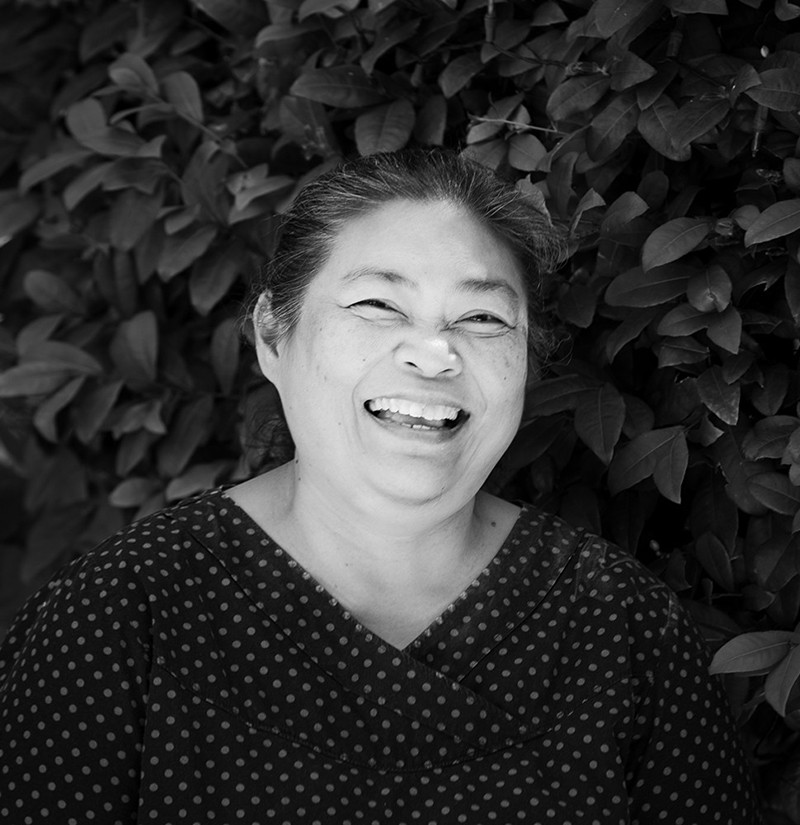 AOR PREMJET
Interior CAD technician
A northerner from Lampang who love drawing since being a kid then came to Bangkok to study art at Thaivichitsilp School of Art which became a start of a journey in design industry. Love craft of quilting and dream of opening own restaurant.